G Digit Infotech
SEO Services

SEO Services
G DIGIT INFOTECH, a leading SEO company in Nagpur, delivers exceptional digital marketing solutions.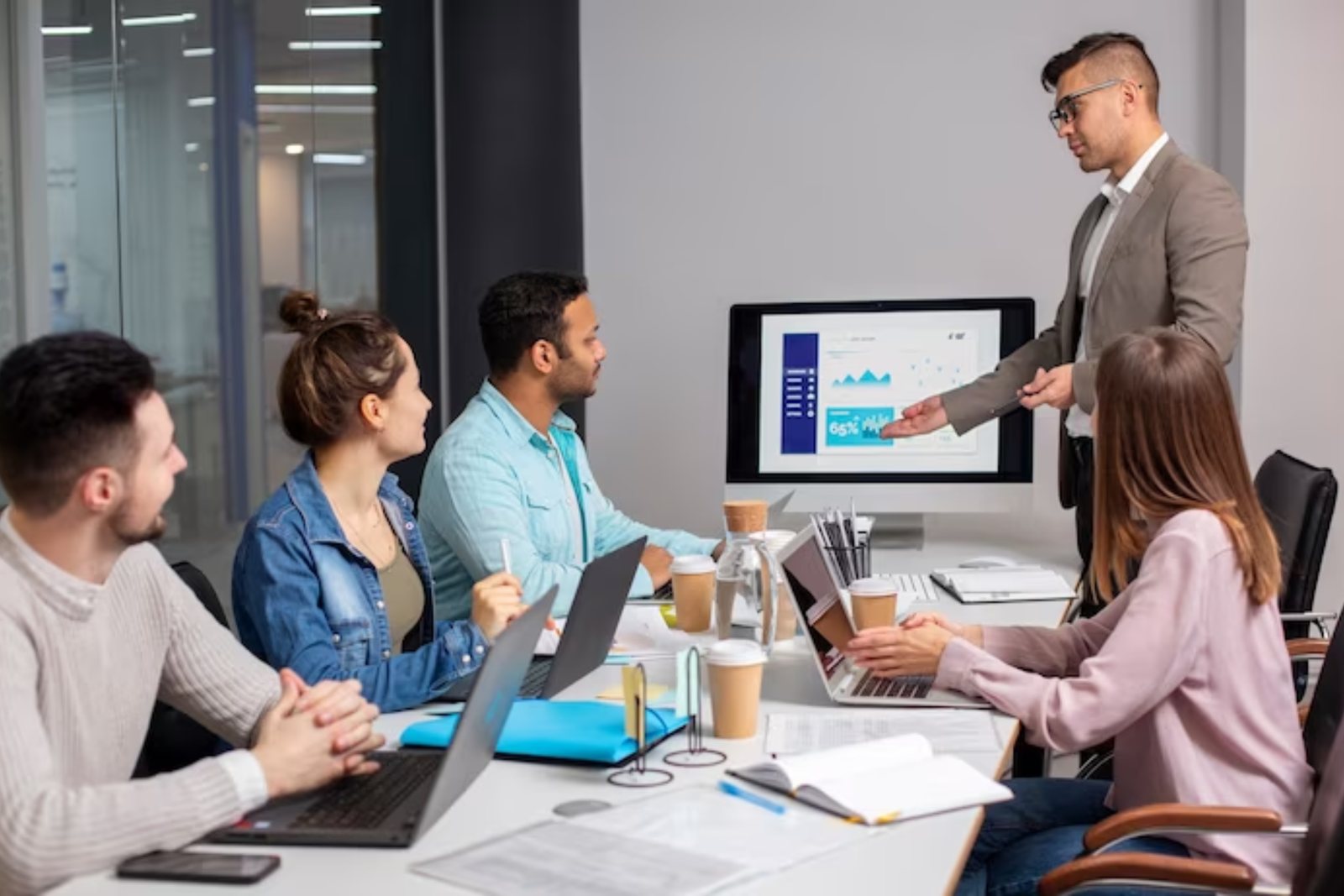 SEO Pro:
SEO Company In Nagpur Overview
G DIGIT INFOTECH, a leading SEO company in Nagpur, delivers exceptional digital marketing solutions. With their expertise, they optimize websites, increase organic traffic, and boost online visibility. Their unique strategies and attractive content creation help businesses stand out and achieve remarkable results. Experience the power of their SEO services for impressive growth.
At G DIGIT INFOTECH, our mission is to revolutionize digital marketing by providing cutting-edge SEO solutions in Nagpur. With a clear vision to empower businesses, we strive to optimize online presence, enhance brand visibility, and drive sustainable growth. Join us on this remarkable journey to unlock your business's true potential.
Core Services
G DIGIT INFOTECH, the premier SEO company in Nagpur, offers a comprehensive suite of core services designed to catapult your online success. From strategic keyword research and website optimization to content creation and link building, we provide simple yet powerful solutions to skyrocket your rankings and dominate the digital landscape.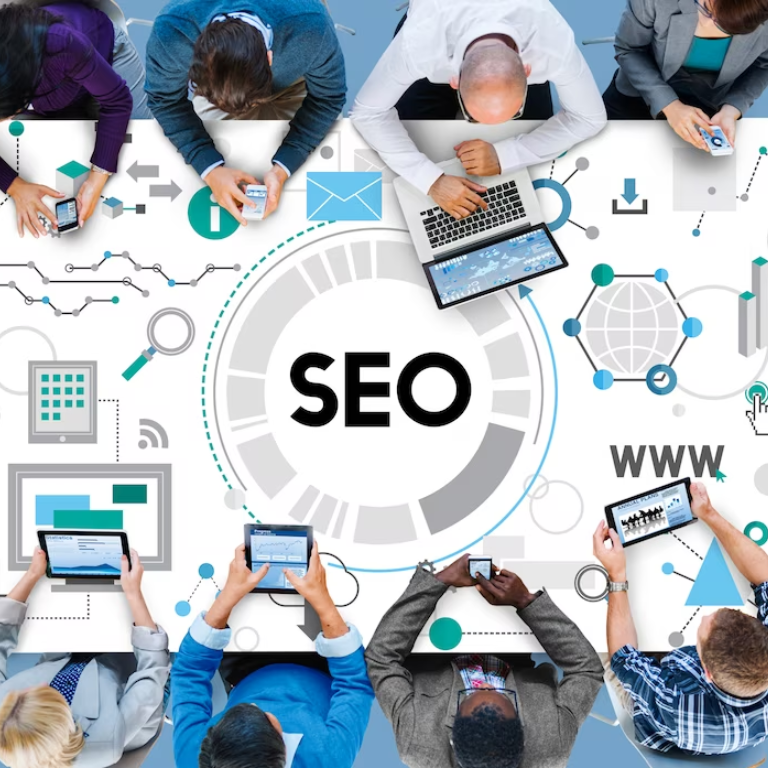 Why Choose
G Digit Infotech SEO Company In Nagpur?
G DIGIT INFOTECH, the industry-leading SEO company in Nagpur, possesses unrivalled expertise across diverse industries. Our seasoned professional team understands your niche's unique challenges and opportunities. With tailored strategies and innovative techniques, we deliver exceptional results that propel your business ahead of the competition. Trust us to be your trusted partner in digital success.
G DIGIT INFOTECH, the trusted SEO company in Nagpur, boasts a proven track record of delivering outstanding results. Our client success stories speak volumes about our expertise in driving organic traffic, improving search rankings, and maximizing online visibility—partner with us to unlock the potential for remarkable growth and surpass your digital goals.
We believe in the power of customized SEO strategies to amplify your online presence. Our dedicated team in Nagpur crafts tailored solutions, analyzing your business goals, target audience, and competition. With our unique approach, we ensure that your website ranks higher, attracts quality traffic, and achieves sustainable success in the digital realm.
As a leading SEO company in Nagpur, we provide comprehensive reporting, giving you clear insights into the progress and performance of your SEO campaigns. With our transparent reporting, you can make informed decisions, track your ROI, and witness the tangible results of our collaborative efforts.
At G DIGIT INFOTECH, we prioritize customer satisfaction and offer dedicated support throughout your SEO journey. Our experienced team in Nagpur is always ready to assist you, address your queries, and provide timely solutions. With our unwavering commitment to exceptional customer support, we ensure a seamless experience and nurture long-lasting partnerships.
Testimonials
Client Testimonials
"Choosing G DIGIT INFOTECH for our SEO needs was one of our best decisions. Their team in Nagpur has a deep understanding of SEO techniques and the digital landscape. They have consistently exceeded our expectations and have helped us achieve significant growth in organic traffic. We highly recommend their services to businesses looking for impactful SEO solutions."
Aarav Patel
Founder of Indi SEO Pro Startup
"G DIGIT INFOTECH has been instrumental in transforming our online presence. Their SEO strategies have propelled our rankings and increased our online visibility. The team in Nagpur is knowledgeable and professional and delivers results. We are delighted with their services and look forward to continuing our partnership."
Priya Singh
Marketing Manager of SearchSage Corporation
"Our experience with G DIGIT INFOTECH has been phenomenal. Their SEO expertise and dedication have significantly improved our website's visibility and organic traffic. Their team in Nagpur is responsive, proactive, and always goes the extra mile to ensure our success. We highly recommend their services for anyone seeking exceptional SEO results."
Rajesh Sharma
CEO of Pixel Pulse SEO Company
(FAQ)
Frequently Asked Questions (FAQ)